Archive for the 'Awards: Nominations' Category
Nicole – January 24, 2018
Yesterday morning (January 23) the nominations for the 90th Annual Academy Awards have been announced. I,Tonya has been nominated in 3 categories: Leading Actress (Margot Robbie), Supporting Actress (Allison Janney) and Film Editing (Tatiana S. Riegel) so congratulations first of all to Margot! But also to all the cast and crew. Bummed they snubbed the movie for Best Picture! But all fingers crossed for one of these category! The ceremony will took place on March 4th.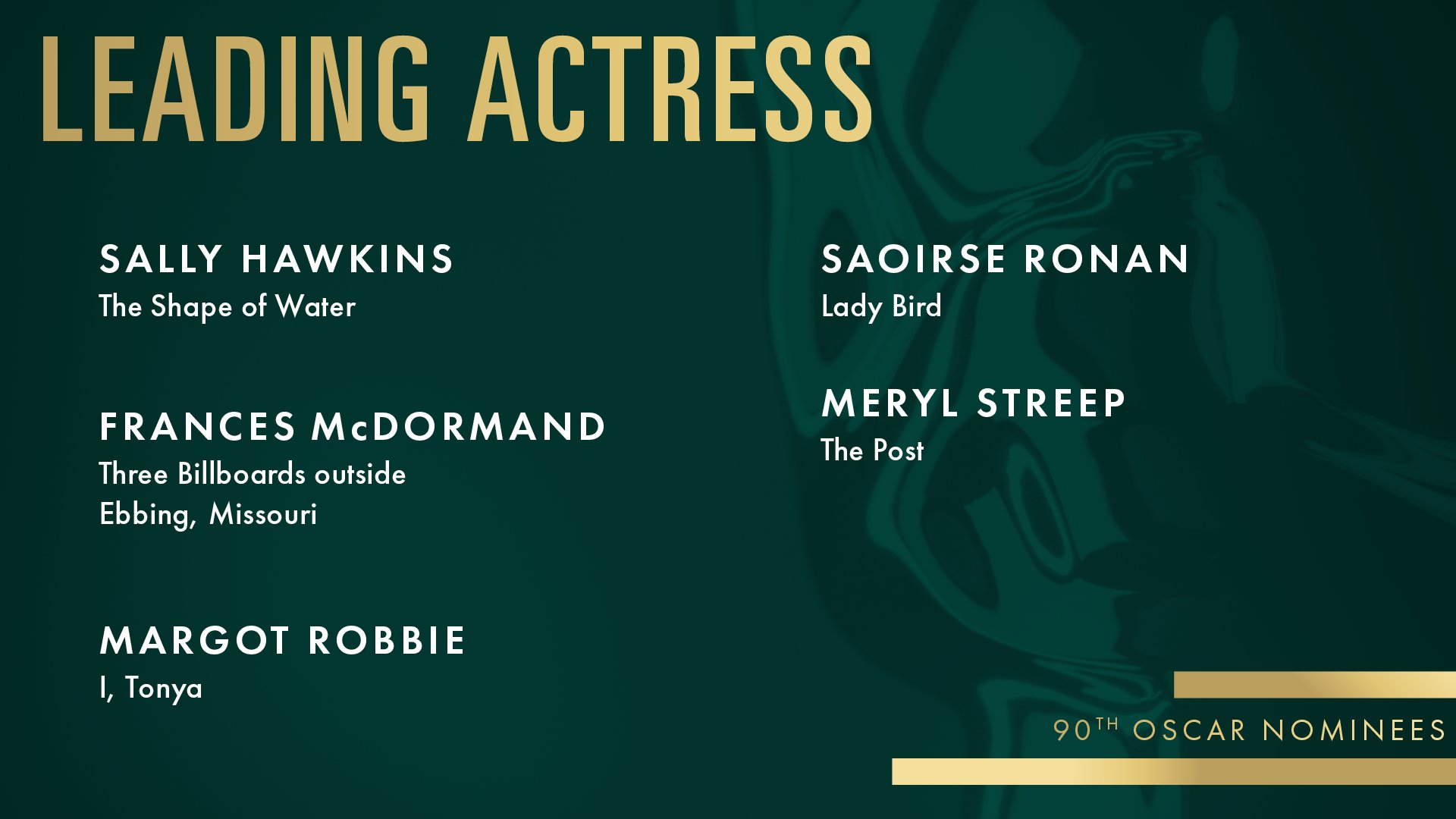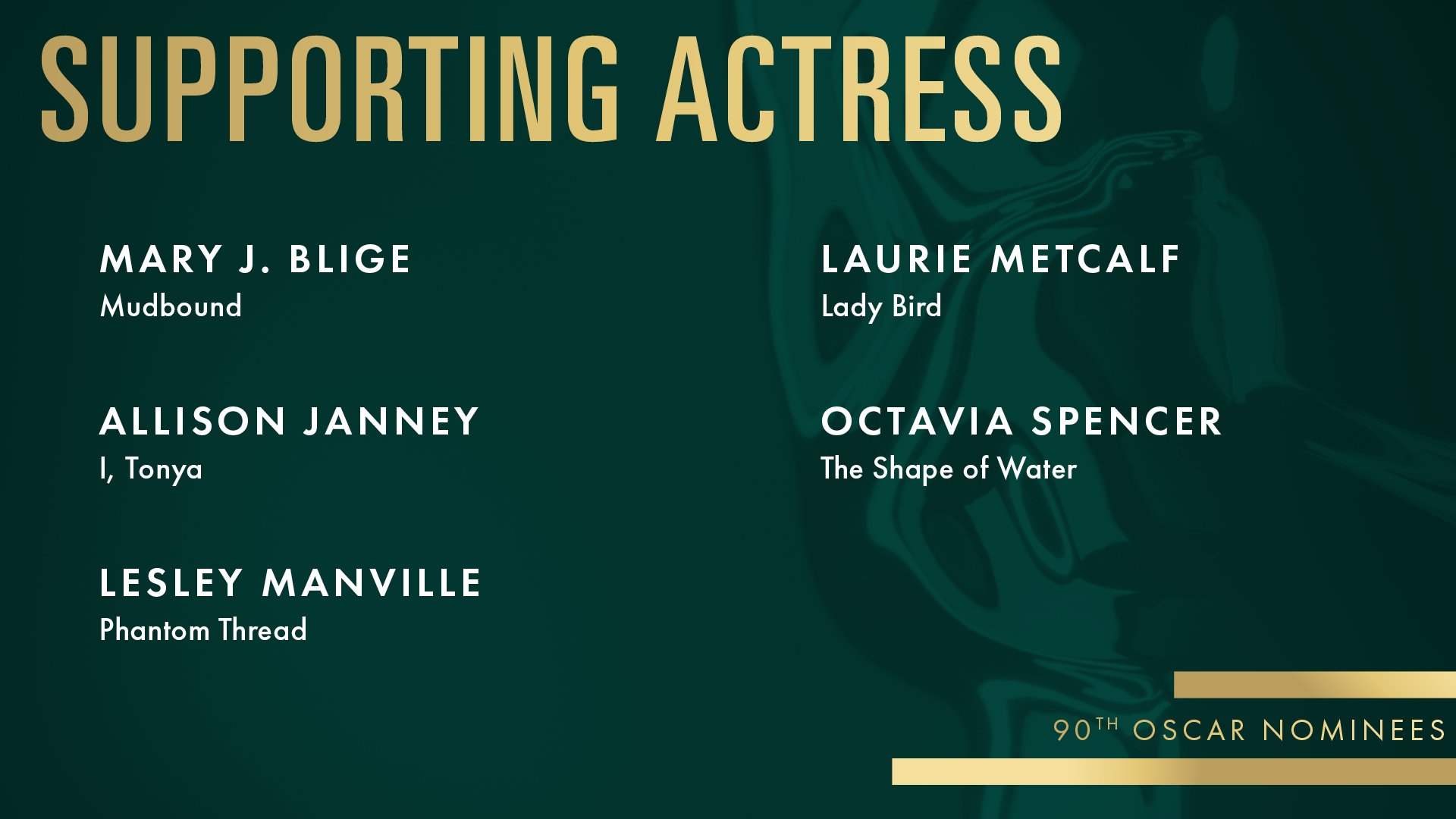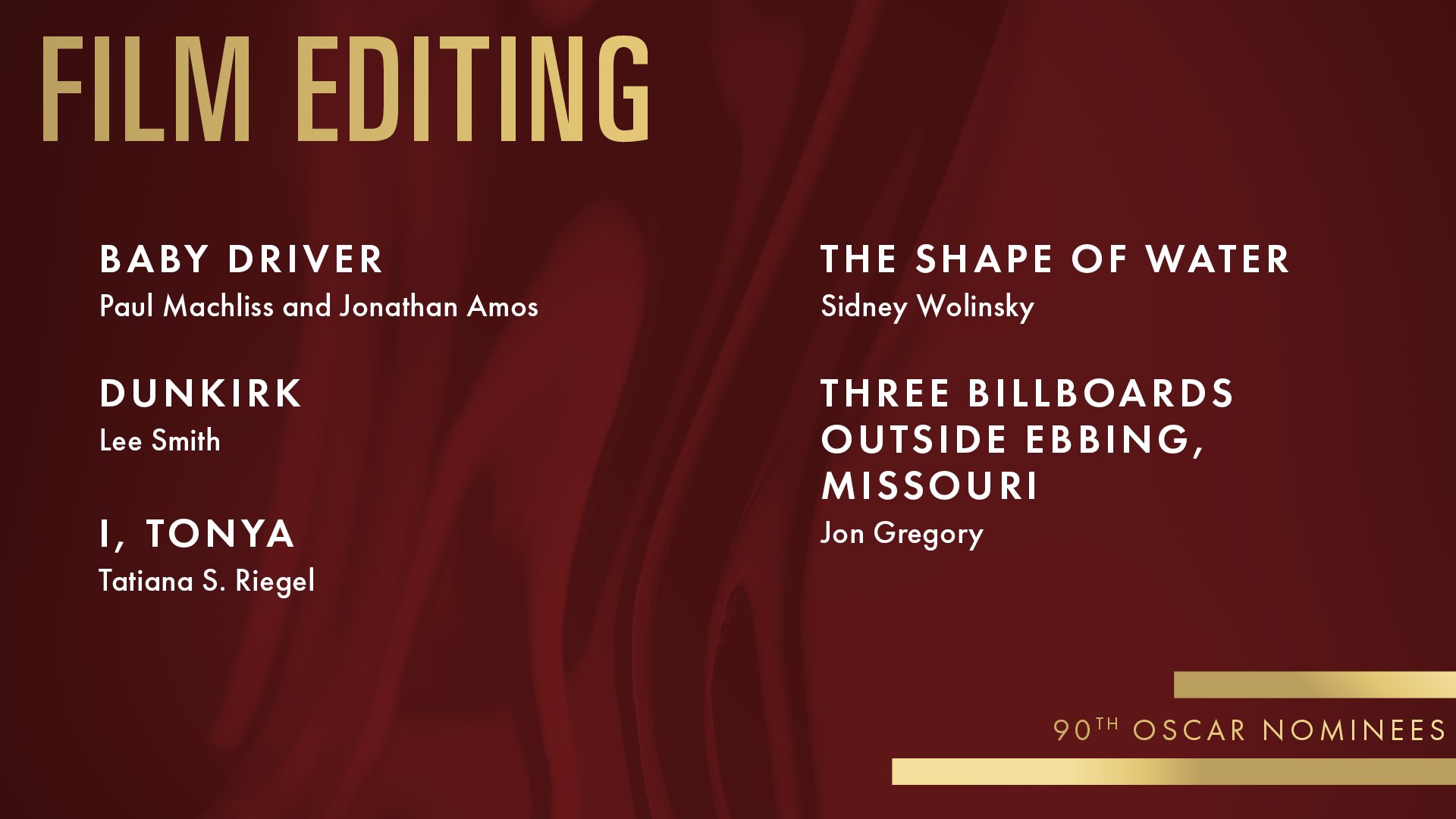 To celebrate the nominations we've added to the gallery some new production stills from the movie! Check them out and enjoy 🙂
Emily – January 09, 2018
Margot has been nominated for Best Actress at the BAFTA Awards! Allison Janney is nominated for Best Supporting Actress. In addition, I, Tonya is also nominated for Original Screenplay, Costume Design, Make Up & Hair. Congrats to the cast and crew.
Nominated for Leading Actress ????
Annette Bening
Frances McDormand
Margot Robbie
Sally Hawkins
Saoirse Ronan pic.twitter.com/Ge7LCQ6XRI

— BAFTA (@BAFTA) January 9, 2018
Nicole – December 11, 2017
Margot, Allison Janney and I, Tonya have all been nominated at the 2018 Golden Globes. Check the nominations below and congrats to all the cast and crew! The ceremony will take place on January 7th 2018 and will air on the NBC.
Motion Picture, Musical or Comedy
"The Disaster Artist"
"Get Out"
"The Greatest Showman"
"I, Tonya"
"Lady Bird"
Actress in a motion picture, musical or comedy
Judi Dench, "Victoria & Abdul"
Helen Mirren, "The Leisure Seeker"
Margot Robbie, "I, Tonya"
Saoirse Ronan, "Lady Bird"
Emma Stone, "Battle of the Sexes"
Supporting Actress in Any Motion Picture
Mary J. Blige, "Mudbound"
Hong Chau, "Downsizing"
Allison Janney, "I, Tonya"
Octavia Spencer, "The Shape of Water"
Laurie Metcalf, "Lady Bird"